Organic, Extracts and Veggie Caps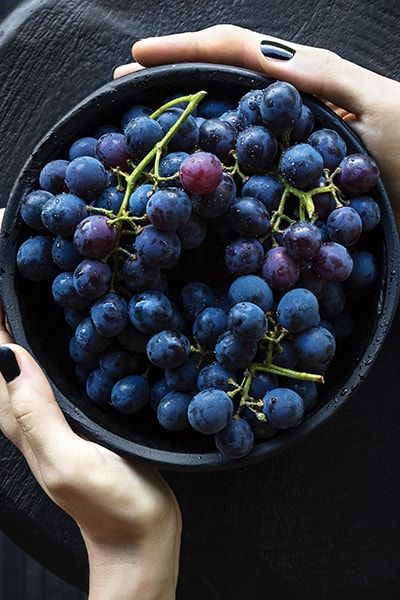 Organic is Good For All
The importance of organic raw materials is something we feel is vital to health, wellness, and sustainable living. For close to twenty years now we have established authentic organic farming sources throughout India. We specifically support India for a number of reasons. India is the largest democracy in the world and the Motherland of Vedic wisdom where Ayurveda, yoga and great sciences of Jyotish (Vedic astrology), Vaastu (sacred architecture) were born. India's sages and rishis have shared these wisdom traditions with the world promoting the importance of a balance between material and spiritual well being. Ecological farming practices culminate in growing organic foods because it helps promote health and well being, longevity and supports self-care. Organic is good for all!
Extracting the Potency of Nature
MoreLife herbal products are manufactured through the unique power of extraction. Our organic herbal supplements are prepared through a water-soluble method of extracting the best part of raw material. The cleanest, purest and most potent part of each plant is what creates our formulas. Extraction produces a much stronger supplement and reduces the amount necessary to be taken. In other words, you get a much stronger product, faster results, and greater value than just taking a plain powder (per two serving) which is most common in the commercial herbal market. One single capsule of our products contains more in one capsule of mother earth medicine than any other seller on the market today. Yogis strive for enlightenment and thus they deserve the strongest products to enhance their spiritual well being and evolution.
Veggies Caps are Ethical and Practical
Modern manufacturing practices afford us much through the encapsulation of powerful herbal medicines. In Ayurveda's, system of herbology or Dravya Guna herbs have many preparations however in the most practical and common form of ingesting them they are taken in the form of powders or churnas and added to warm-hot liquid as a type of tea. For those wanting to take their herbs in traditional form (as your Ayurvedic practitioner may recommend) can do so by simply opening the capsule and adding to warm-hot water with a 1/2 teaspoon of honey. Note: Ayurveda has specific recommendations of the most ideal time to take your herbs depending on the doshic imbalance. This includes food, before or after meals etc… Keep in mind that taking herbs is better than not taking any at all as herbs only have "side benefits" although in general, it is best to take herbs with meals.
Otherwise, in many circumstances it may be more practical to simply ingest the herbs through the vehicle of the capsule, especially when you are on the go, traveling or at work etc..Our veggie caps are fingertips away from pranifying your body, mind, and spirit.
Energizing our Formulas with the Power of Mantra & Prayer
Mantra and prayer are the oldest forms of ritual in the world and part of the earliest yogic practices in India. We at MoreLife like to begin each day with meditation and prayer and ask that each batch of these products prepared by all our staff be infused with the highest pranic vibration to bring all those who take these products whatever intention they desire. We encourage you to practice yogic mantras and meditation before taking these products to enhance their healing power. Sound is a powerful form of therapy that extends into all aspects of mind-body wellness. Herbs have always been used by yogis to enhance the body's capacity to expand prana, the life force. May the force be with You!